Posted by Facundo Oviedo on 28th Dec 2021
As if it were a science fiction movie, and with an eye on the future of design, Kartell took a step forward and together with the eccentric Philippe Starck they launched into an adventure that, we believe, has no return. During Milan Design Week 2019, they presented A.I. an object that marks a before and after in the history of industrial design. It is the first product designed entirely by artificial intelligence. The chair is already available for purchase and in stock. But ... what does it feel like to have an object designed by Artificial Intelligence?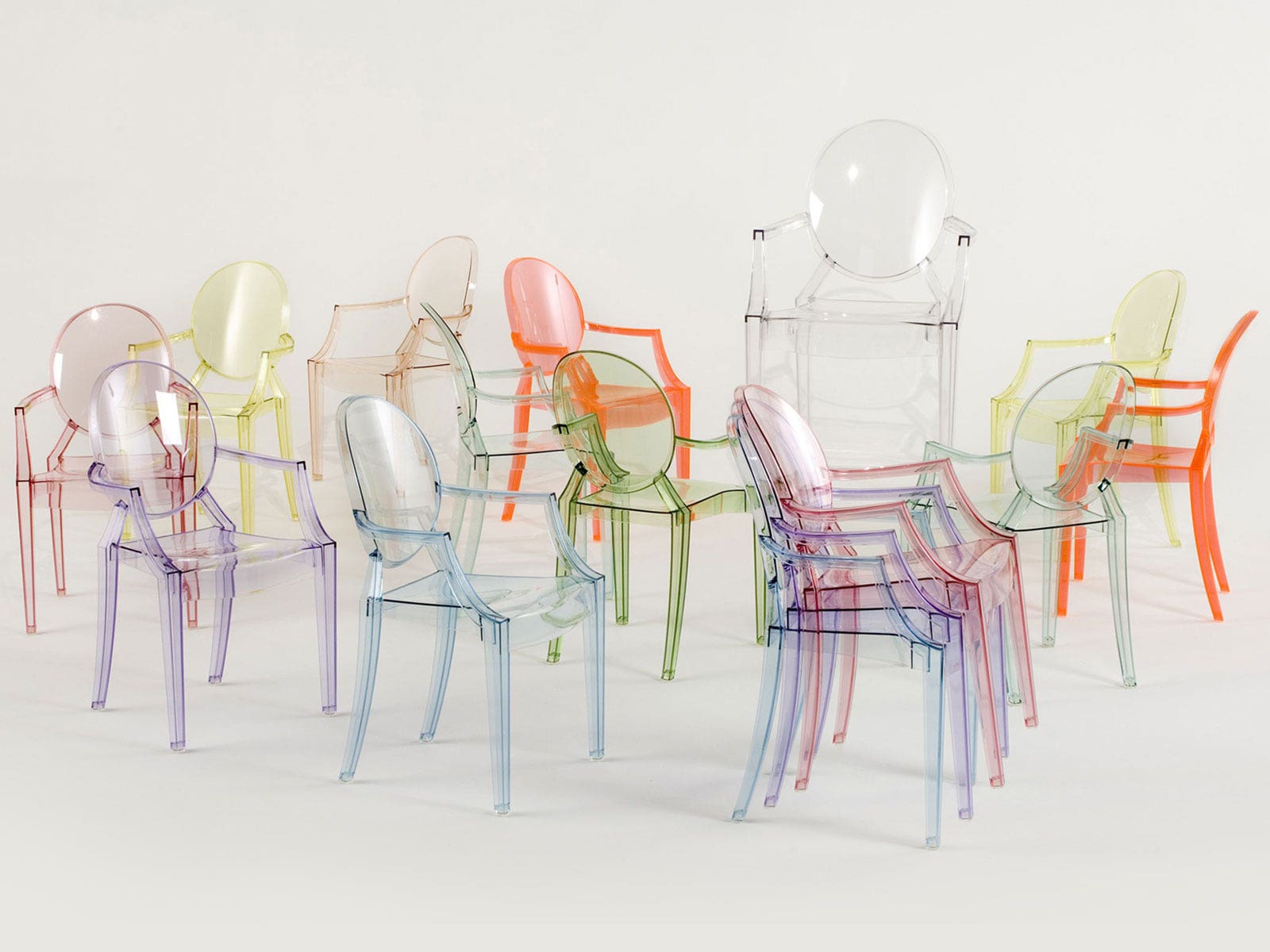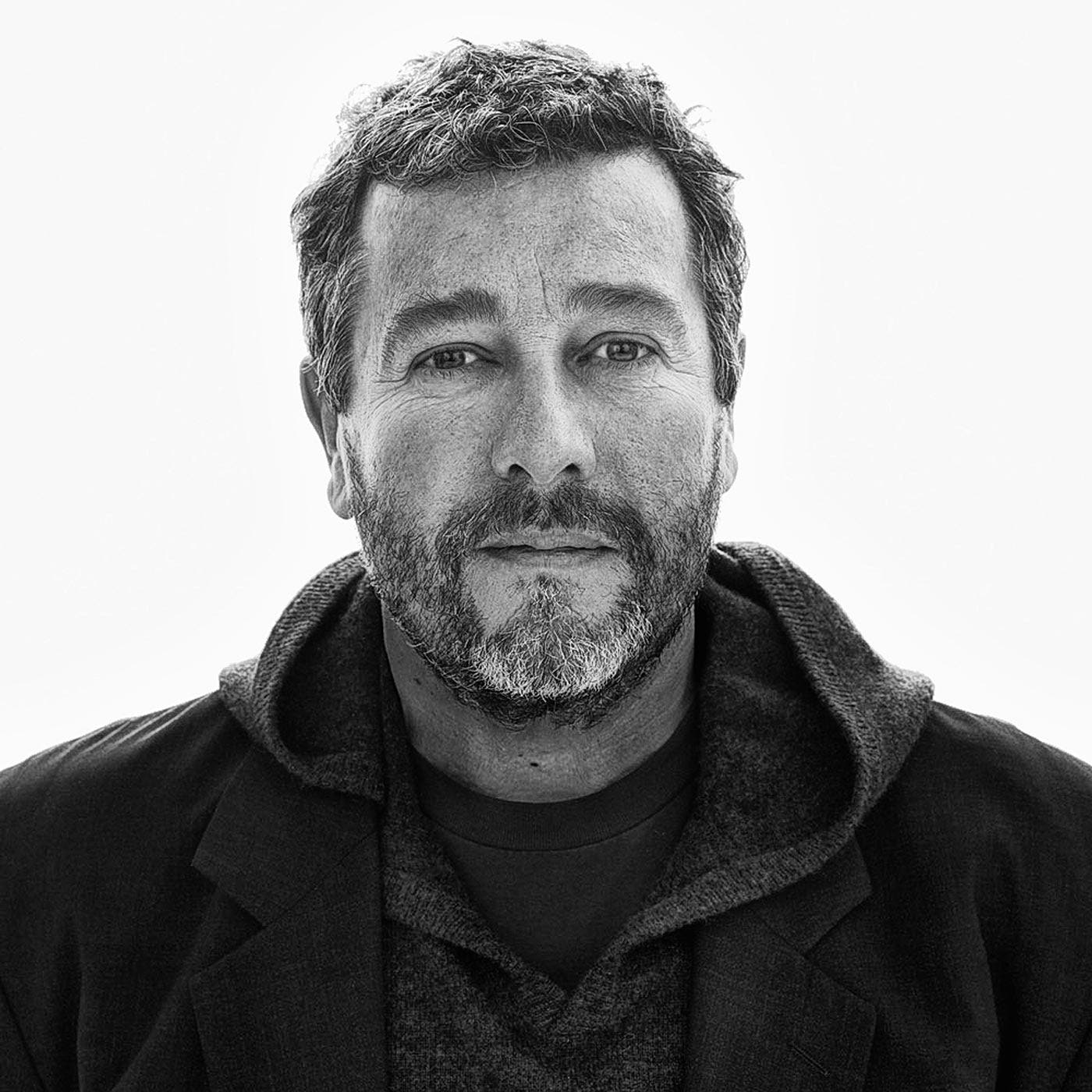 Philippe Starck is french and one of the most important and influential industrial designers. This is because their designs stand out for extolling emotions, for their originality and functionality, and for being one of the forerunners of what is known as emotional design. Among his best-known designs are those made for the Italian firm Kartell such as the Ghost Chair or the Bourgie Lamp, both famous for being made of transparent polycarbonate.
But the experience with A.I. it was completely unlike any other design process Philippe Starck has ever gone through. In this case, the premise was to develop a shape that serves as a seat, with the minimum amount of matter and energy. This information was processed by an algorithm and software developed by Autodesk, which after some time produced a "perfect" chair. Generative design is a design exploration technology that allows designers and engineers to enter their design goals, along with parameters such as materials, manufacturing methods, and cost constraints. The software then scans all the possible permutations of a solution, rapidly generating design alternatives. The program tests and learns from each iteration what works and what doesn't.
This creative and productive process makes us think on our relationship with machines: "Can machines do what we can do?" said Starck, opening the debate on where design is going and what will be the role of the designer in (a not so distant) future.
"Design has no future, because matter has no future. We are now entering the era of dematerialization and bionism, that is, the alliance of the body with integrated high technology. In the next few years, all the useless things that surround us will disappear, they will directly integrate our environment and our body"
Philippe Starck.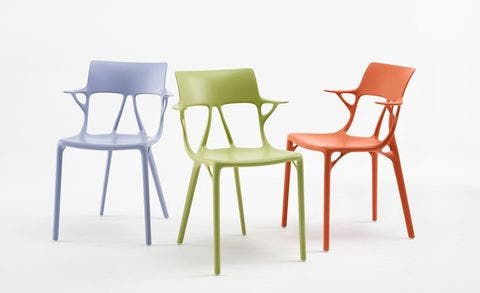 To meet each other, Starck was teaching the system about design intent, while the A.I. was trying to learn as much as possible to be as useful as possible. As the relationship between the two matured, the system became a much stronger collaborative partner and began to anticipate Starck's preferences and the way he likes to work, "says Mark Davis, senior director of design futures at Autodesk.
This product, born out of the collaboration between Starck, Kartell and Autodesk is at the top of the world of industrial design, resulting in one of the most creative results ever achieved with generative design. It is also the first time that Kartell uses a 100% recycled material, respecting and protecting the environment and reducing the emissions necessary for its production.
So ... what can we expect from the future of design? surely more surprises like this one. Or perhaps we will no longer be surprised that an algorithm can design other objects like A.I. Perhaps Kartell and Starck have ushered in a new era, where man and machine collaborate to produce more beautiful, rational and ecological objects.
Get the A.I. Chair in all colors available in our catalog, as well as other Kartell and Philippe Starck products.