Posted by Facundo Oviedo on 9th Mar 2022
This month at It's Thyme we celebrate the return of spring with unmissable discounts. 20% OFF on CERNO products from March 1st to March 14.
CERNO is synonymous with friendship. A company founded by three friends from California who grew up together in the paradisiacal city of Laguna Beach. The creative culture and natural environment of Laguna Beach shaped his professional and aesthetic ideals.
CERNO is a company that designs or manufactures products in California, generating a constant and reliable feedback loop that improves day by day. They have a lot of respect for the materials, the craftsmanship and the work team, promoting creativity, innovation and manual work.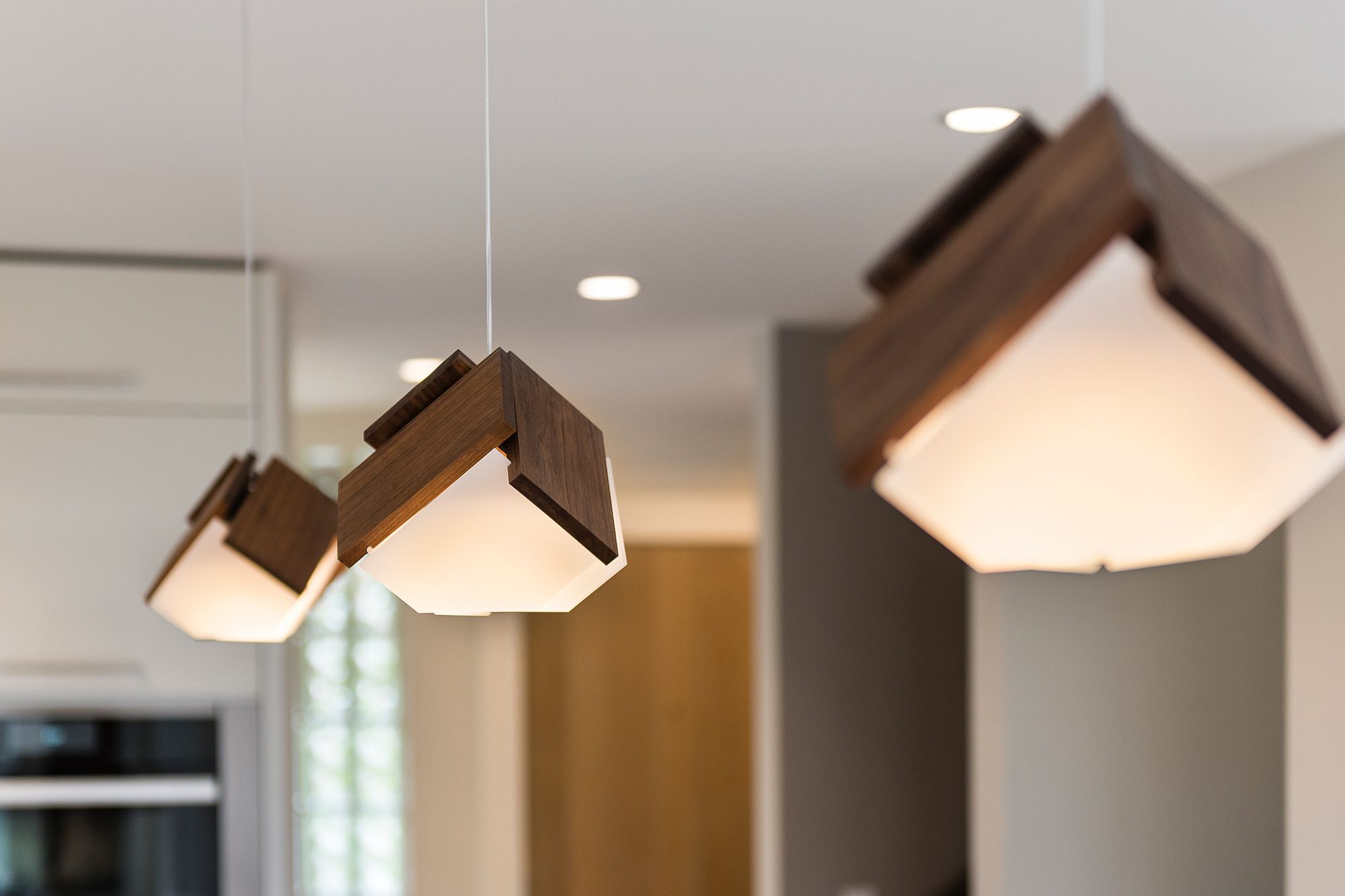 Its products are difficult to classify, and its aesthetic falls somewhere between modernism and contemporary design. Accessories are minimal as each feature has a purpose and is elegantly executed with authentic materials cultivating and supporting California craftsmanship and skilled workforce.
"When we were kids, we were surrounded by people who used their hands and their minds: people who found ways to make a living doing what they love. Naturally, we made art, rebuilt ships, experimented with launching our own mini-businesses, and explored the West Coast together. Looking back, it is now clear that our childhood projects and experiments turned into our best adventure yet: building Cerno."
For almost a decade, they have been manufacturing modern accessories, making innovations in incandescent and LED lighting, using new technologies that improve efficiency, quality and beauty.