Posted by Facundo Oviedo on 28th Dec 2021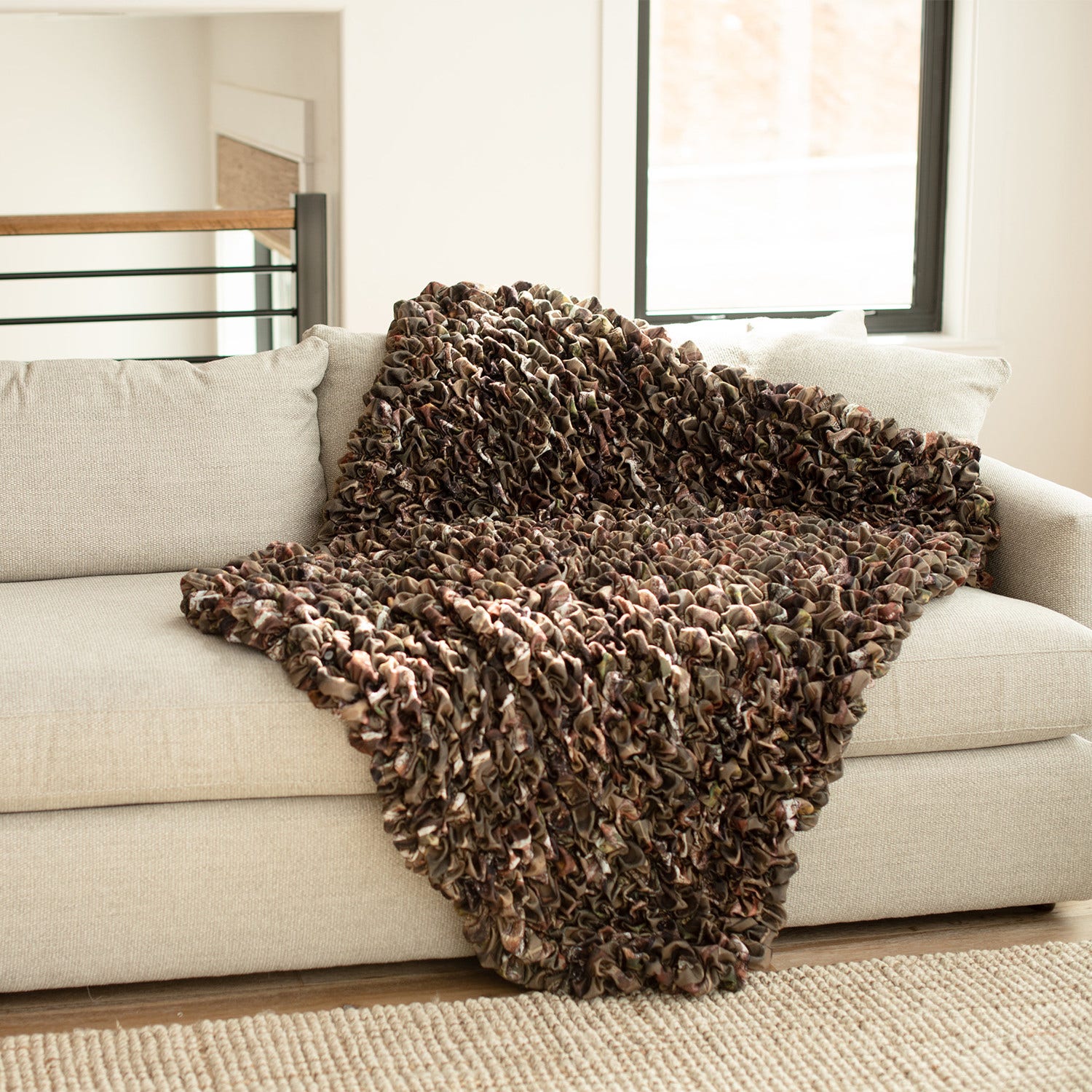 Autumn is coming and the desire to enjoy the comfort of home and little and simple moments, return. Those everyday pleasures, like uncorking a wine, reading a book, listening to music or taking a little nap on the couch. It is important to create these cozy spaces at home, spaces for enjoyment and relax. Autumn brings with it lower temperatures and is loaded with moments that you will keep in your memory forever. Let's create spaces together so these moments become unique.
The feeling of covering yourself with a blanket to protect yourself from the cold is always nice. A blanket for every moment, to watch a movie or television, read a book or share a glass of wine. Albrea blankets are made with rich and warm textures but mostly made with love. This family company created by two women (mother and daughter) have been inspired by their family history to create a company that produces luxury blankets with stretchable fabric. They are ideal for creating intimate atmospheres.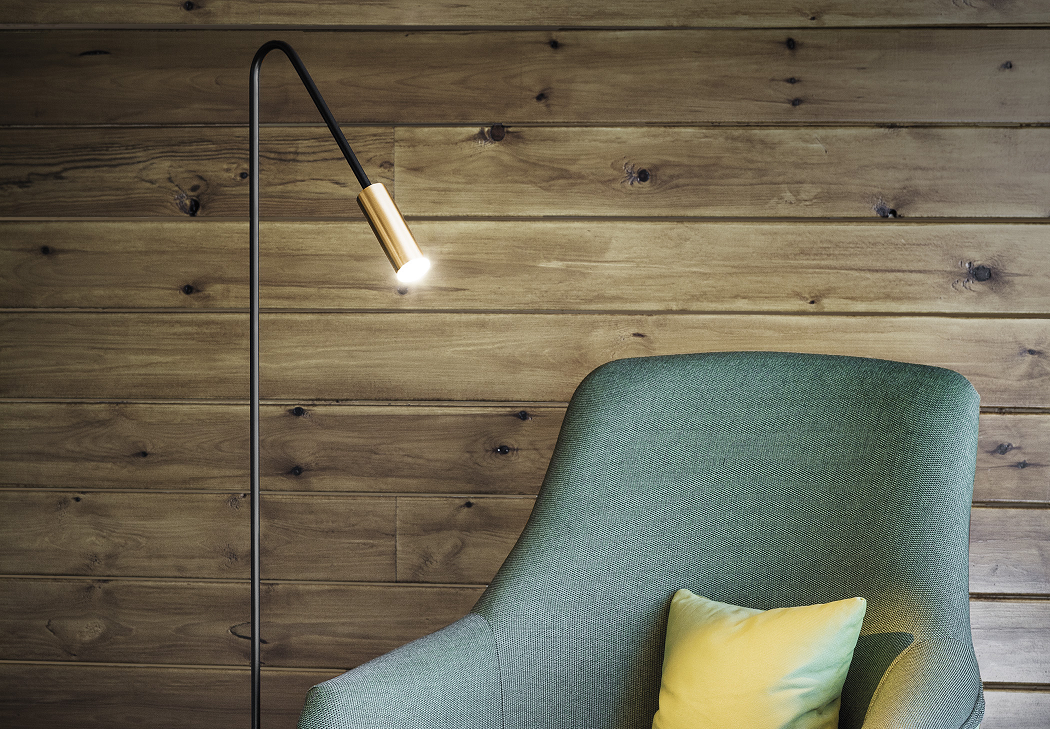 Reading is one of the great pleasures of life and having time to read an entire book is almost a luxury today. That is why it is important to have an appropriate context so that the whole experience is an enjoyment. Having the right light for reading is essential. The VOLTA Floor Lamp by Estiluz incorporates a push button in the head that allows regulating the intensity of the light.
"The purpose of life is to live it, to taste experience to the utmost, to reach out eagerly and without fear for newer and richer experience."
― Eleanor Roosevelt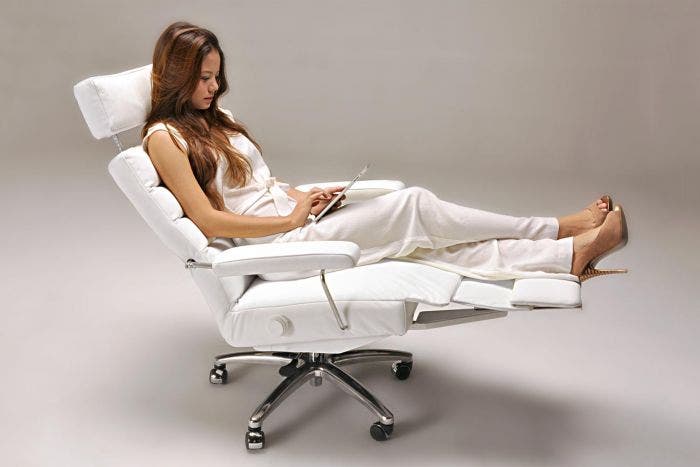 Relaxing is part of the enjoyment. Lafer reclining chairs are a bold combination of advanced design and modern elegance, ergonomically designed to promote a healthy backrest. Lafer's designers believe that snuggling up to a movie, a good book, or a quick nap should be good for you, and with a variety of high-quality, soft leather options and sleek modern designs to choose from, these pieces are linked to become the focal point of any room.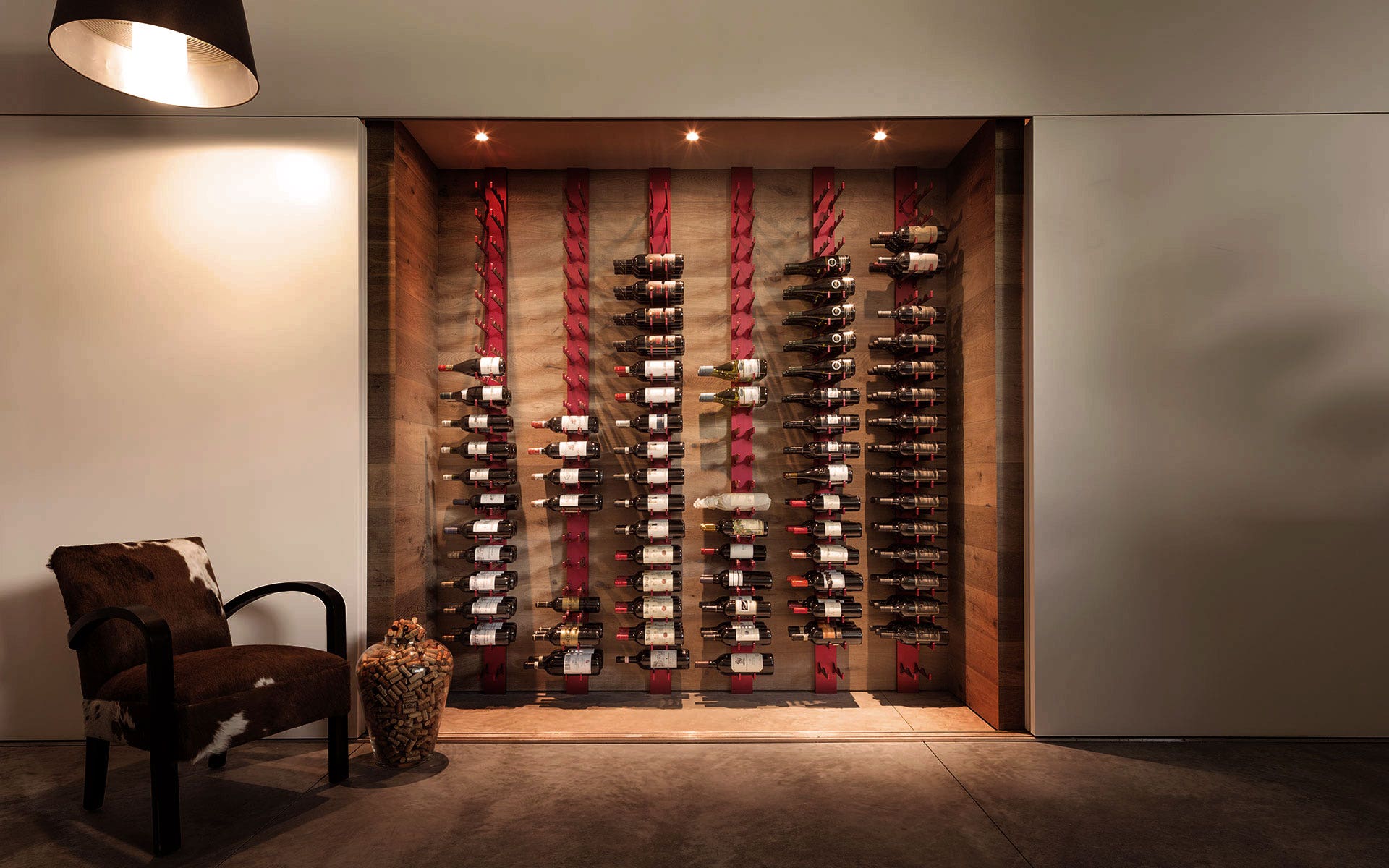 Wine is without a doubt one of the most popular elixirs of our days. A glass of wine and good company is a the greatest finishing touch to any day. That's why it's important to keep your wine bottles safe, orderly and why not, displayed in a sculptural way. LiquidSystems Wine Racks allow you to archive bottles in a modular way, an extendable system that adapts to your needs and spaces. The brackets are made of aluminum, an elegant material that adds sophistication, and its anodized finishes add shine and notoriety to your kitchen, your living room or your wine cellar. An original and refined way to classify the wines in your collection.
Discover our catalogue surfing our website and prepare yourself to relax, enjoying your time surrounded by our products.